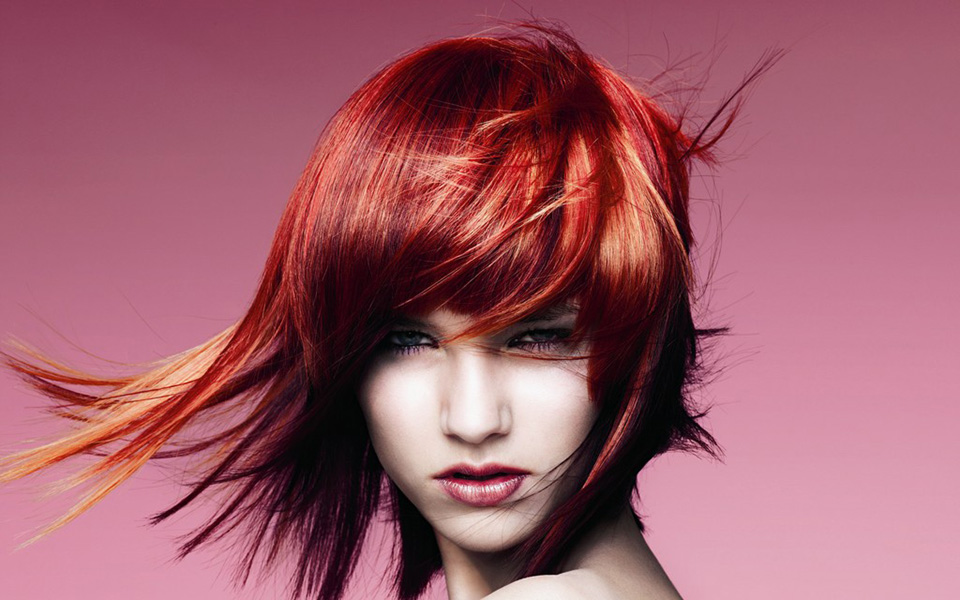 Over the last seven years the team at Hair by Phd have been working with one Australia's top hair colourist Damien Rayner to really develop the Balayage technique with some amazing results. Our talented team has created all images on this page on Hair by Phd clients.
Balayage is a technique that was created by the French in the 70's. The colour is applied freehand as it is designed to give a natural sun kissed look. As well as soft natural looking colour, the Balayage technique has developed to create stronger bolder looks. It doesn't always have to be blonde in colour, with a vast array of colours used to achieve varied looks.
A lot of people mistake Ombre for Balayage. Ombre is a more dramatic effect, which looks like the hair has been dip dyed. The regrowth is a lot more prominent with ombre.
Balayage can be very low maintenance, as you do not get strong demarcations and regrowth, as you can do with normal highlighting and solid colours.
It has really become the look of this decade. It is worn and made famous by some of the top models and celebrities like Jennifer Lopez, Emma Watson, Gisele, Jessica Alba and I think the most famous would have to be Sarah Jessica Parker. That's just to name a few.
For people who want DIY at home I would strongly recommend you don't. You can read more about why you shouldn't do your own balayage here.
As mentioned, our team undergoes extensive training with these colouring techniques under the supervision of one of Australia' top colourists. If performed incorrectly it can, not only look terrible, it can also damage your hair.
Balayage and Ombre is available at our three salon locations Parramatta, Carlingford and Camden. Come in and have a chat to one of our expertly trained stylists about how we can make Balayage work for you. We can create a treatment plan to get you hair you will love.
With all our colour treatments we strongly recommend an Olaplex in-salon treatment and take home regime to keep your hair strong and looking amazing. You read more about Olaplex on our Olaplex page.
Book an appointment using our online booking form or give our Parramatta, Carlingford or Camden salons a call now.