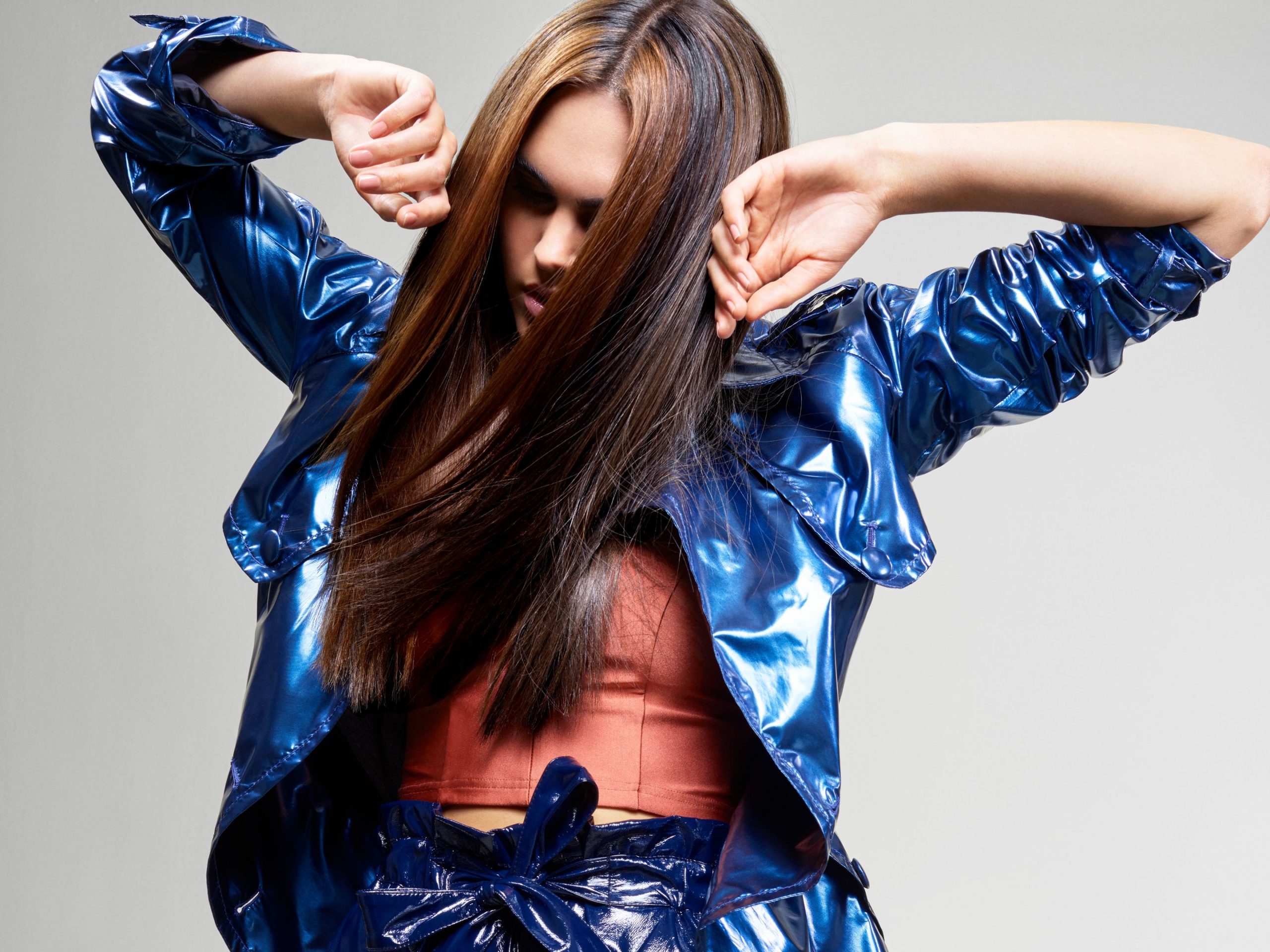 We understand that having frizzy hair can be tough. It looks unprofessional, ungroomed and worst of all… unsexy. But it doesn't have to be that way. We have been treating our clients with GK Hair Keratin Smoothing Treatments for many years now with amazing results.
If you would like to transform your hair from being frizzy and unmanageable to having smoother easier to manage hair then the GK Keratin Smoothing Treatment is for you.
The GK Hair Keratin Smoothing Treatment is formaldehyde free, and with an ingredient derived from sheep's wool called Juvexin. Juvexin is a keratin anti-aging protein blend, which penetrates the hair to help relax it.
This allows your hair to be more manageable so you can have PERFECT HAIR every day. Click on the link below to see our amazing package for the GK Hair Smoothing Treatment.
Book at any of our salon locations at Parramatta, Carlingford and Camden to organise your free consultation and talk to our expertly trained stylists.
"I had the worst fuzzy dry hair that took 1 hour to blow dry every morning to tame it. After the GK Hair 'The Best' Keratin Treatment it takes less than 15 mins to blow dry and my hair is soft, shiny and straight. Best of all, no fuzz!" Antoinette, Winston Hills.