CLOUD NINE STYLING IRONS
Styling Irons are a necessity in any girl's tool kit. When deciding which one to buy, Cloud Nine is the Hair by Phd team's choice. With an amazing range of irons and wands to suit all your styling needs, Cloud Nine is the Rolls Royce in the iron market.
Designed by the original founder of ceramic irons Robert Powls, he continues to be an innovator with Cloud Nine. With the best technology and materials used Paul is constantly looking for the most unique products to give better performance and usability.
At Hair by Phd we only want the best for our clients and with Cloud Nine you will get nothing less. For the Iron that is best suited to your needs talk to one of our stylist next time you visit one of our salons at Parramatta, Carlingford and Camden.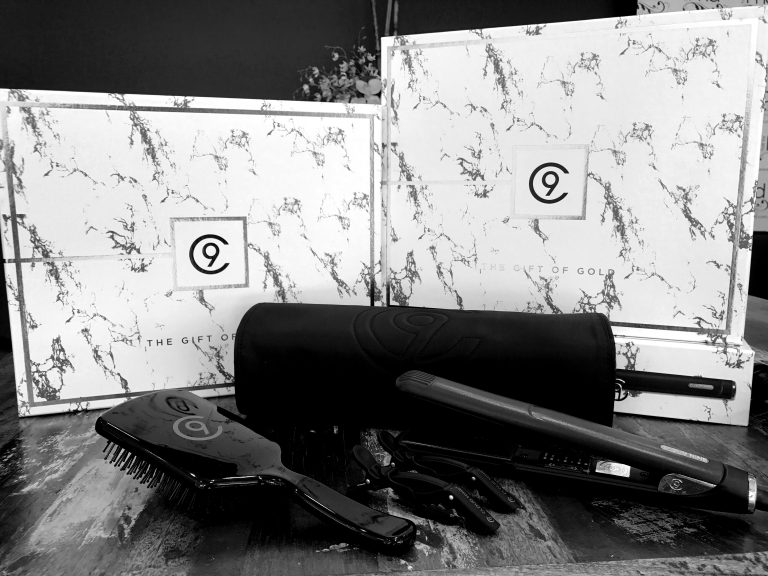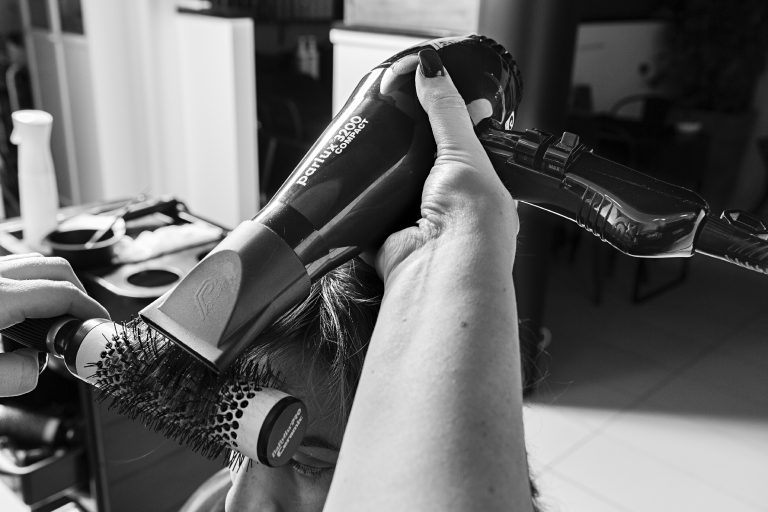 PARLUX HAIR DRYERS
If there has been one hair dryer that has really stood the test of time it is the Parlux range of dryers. We have been using Parlux for over twenty years at Hair by Phd. There have been many imitators in that time but we continue to use Parlux. The reason being is that they truly perform.
They are very well made in Italy and when we are using a hair dryer day in day out on our clients we need the hair dryer to perform and be reliable. For this reason we recommend Parlux hair dryers. Whenever you visit one of our salons you will see all our stylists using Parlux and for this reason we would highly recommend them for you at home. Hair by Phd only brings you the best in hair care.
MUK CURL STICK
A recent addition to Hair by Phd the MUK Curl Stick is a very impressive curl tool. It comes with multiple barrel sizes to give you an abundance of different textures and looks to create your self.
From tight curls, waves, body and movement the MUK Curl Stick allows you to achieve salon quality looks at home. The curl stick has won multiple beauty awards for its design and very clever usability.
For a free demo of the MUK Curl Stick ask your expertly trained stylist next time you visit Hair by Phd.