Whether you are a greenie or not doing business with Sustainable Salons Australia just makes sense. At Hair by Phd we are proud to be a sustainable salon and now we recycle 95% of our salon waste. We believe that we are doing our bit to make our world a better place.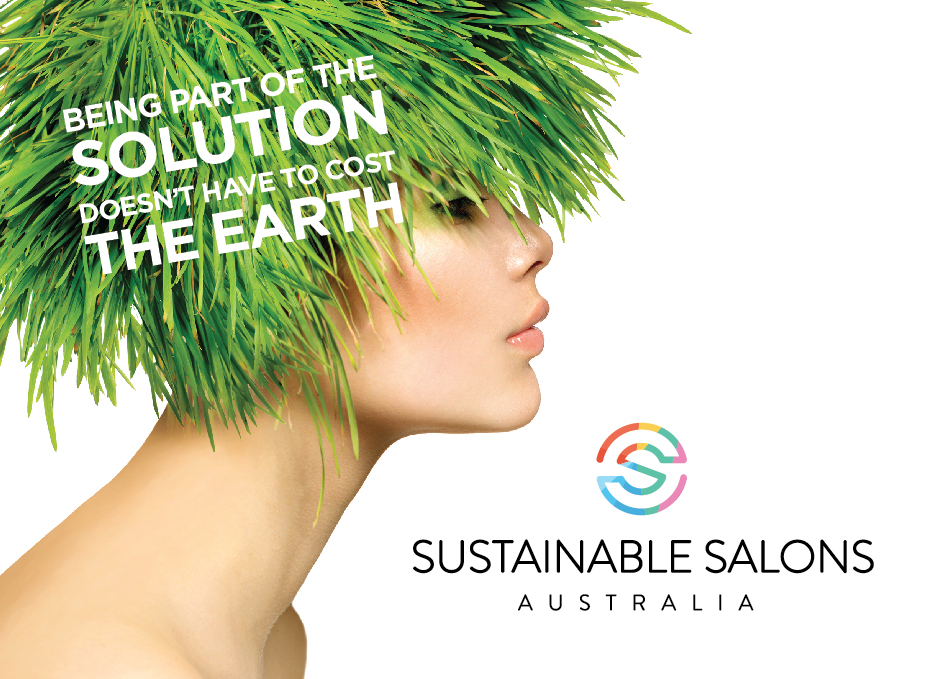 Every time you visit one of our salons your visit supports our ongoing commitment to reduce our ecological footprint, achieve zero waste, support charitable causes and implement environmentally sustainable practices in all that we do at Hair by Phd.
Below is an example of what we do in partnership with Sustainable Salons Australia.
All the proceeds gained from recycling the salon's metals will be donated to nont-for-profit community-based organisations that do a killer job helping humanity
Plastic product bottles, packaging and bags are recycled into outdoor furniture and underground sheeting to protect the NBN
Any leftover chemicals will be recycled into water and used in construction and roadworks
Cut–off hair will support charitable causes such as oil spill cleanup projects, local community gardens and charitable wig making services
Once our tools reach their end of life, they will be broken down and all valuable parts will be repurposed
As you can see from the above supporting a sustainable salon can only be a good thing!