You have all heard me talk about him. Damien Rayner has been working with team Hair by Phd for over seven years now, educating the team on all things hair colour. I am very proud to announce that Damien will now be joining Lemai and her team at Hair by Phd Camden.
This is not only exciting for us but for the Camden community to have a Hair Colourist of Damien's elk working in the area. Voted in the top 15 Australian hair colourists by Harpers Bazaar, Damien is one of the nicest guys I have met in the industry, and a magician when it comes to Balayage. He has worked at some of Australia's top salons, not to mention done stints in New York and London.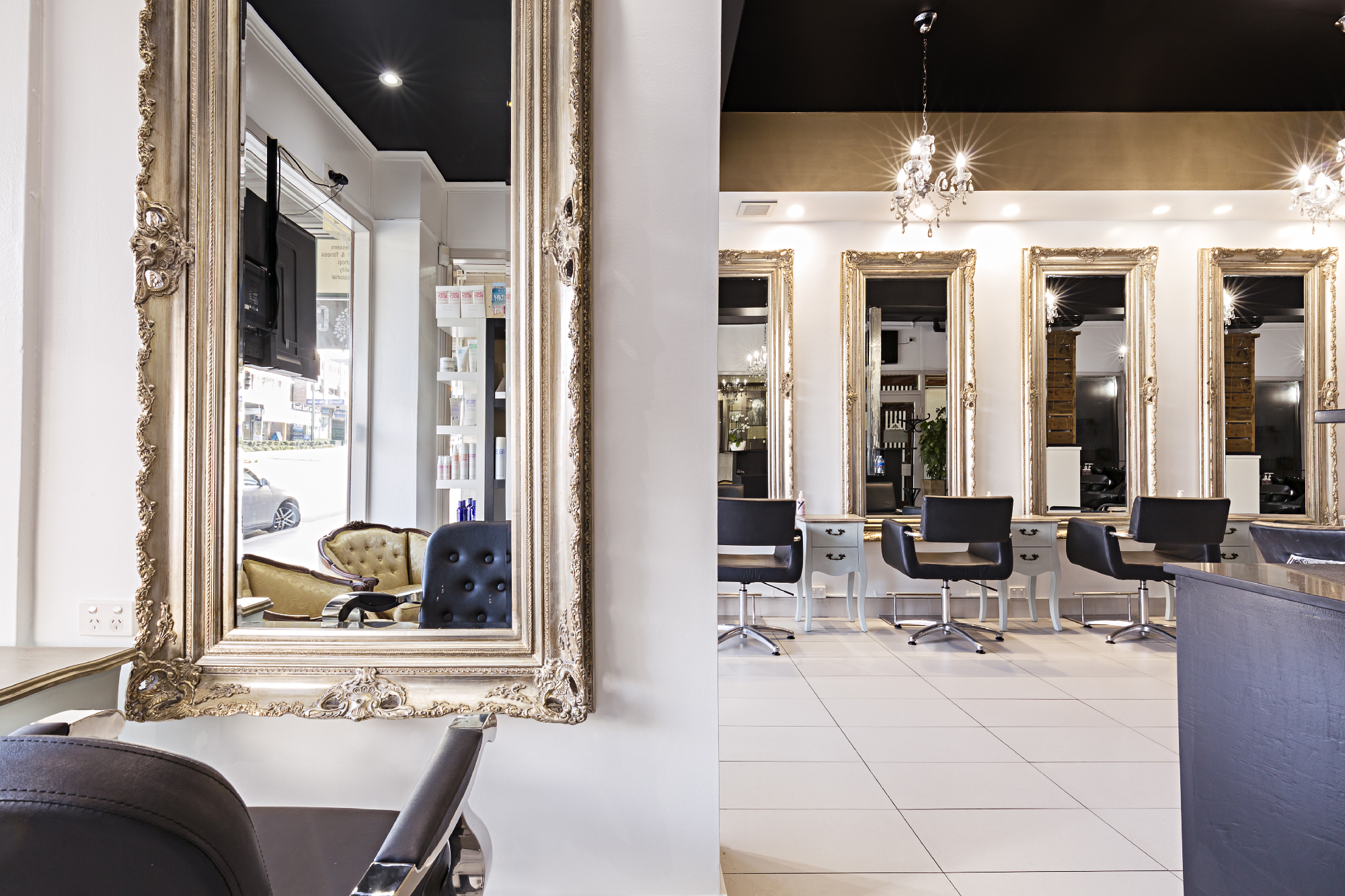 Damien moved into the Camden/Narellan area a few years ago with his partner for a lifestyle change and continued to commute to the city for work. Through our long-term relationship, it was a natural fit when it came to securing his services at our Camden salon. What does that mean for you? Well if you live in the area or surrounding suburbs, you do not have to trek into the city anymore to find a quality Hair Colourist. The best has come to town.
Damien is not only the Balayage king; his skills are just as superior in all aspects of hair colour. From Balayage, Ombre, colour makeovers, foil highlighting and more, Damien is the colour expert.
And best of all, we have an amazing offer for anyone who would love to have his or her hair coloured by Damien.
You will receive a complimentary in-salon consultation, so Damien can assess your hair and create a plan for your desired look. This also allows Damien to determine the time needed for your colour appointment.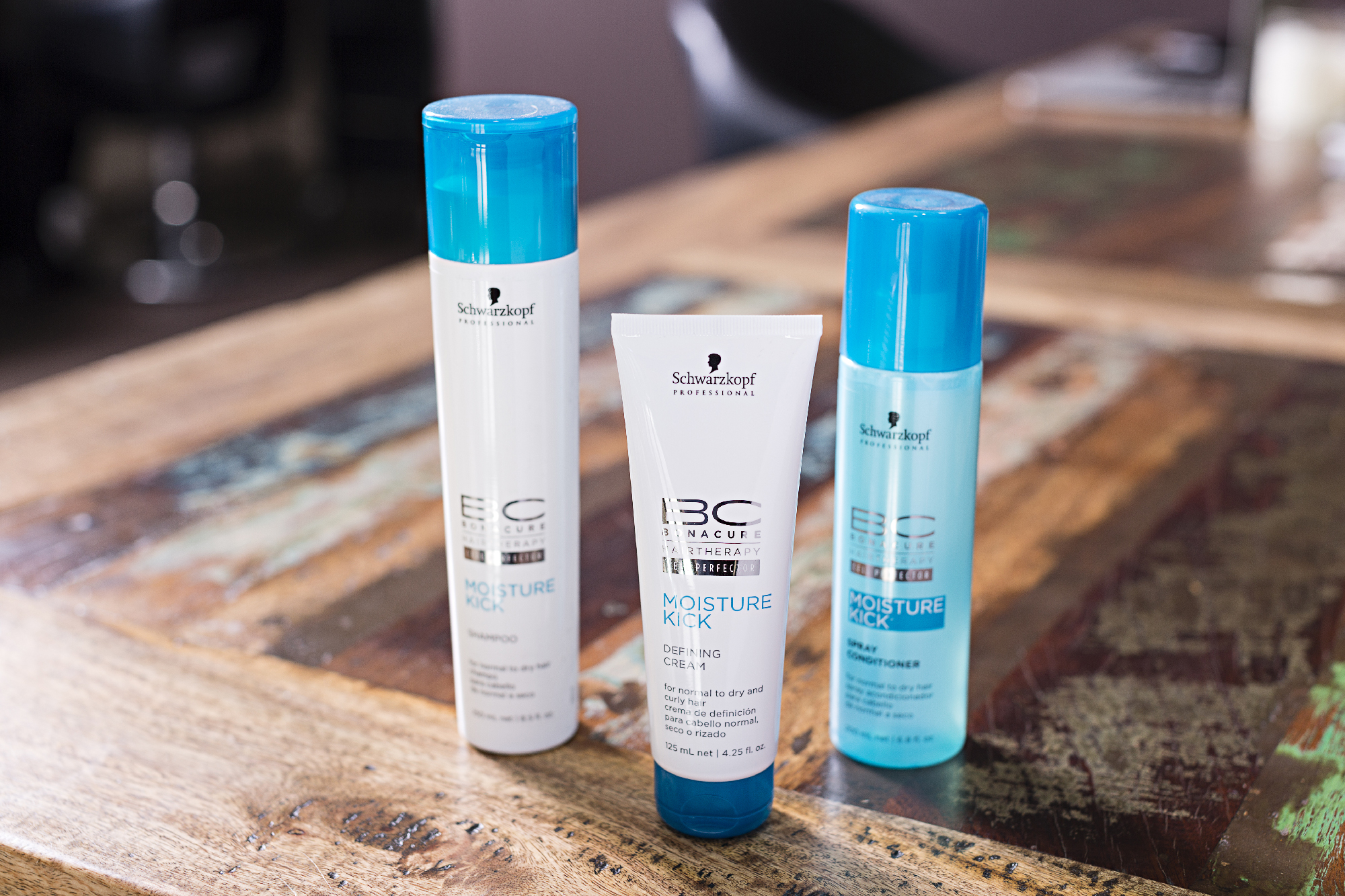 You will also receive a complimentary bottle of Schwarzkopf BC Shampoo and Conditioner valued at $53.90, which can be upgraded to a Kerastase Shampoo and Conditioner if desired.
For more information on the times Damien will be available in our Camden salon, call now on 02 4622 1260 or email us on camden@hairbyphd.com.au
Damien and Lemai look forward to seeing you in our salon located at Shop 2 Albert Baker Arcade 165-167 Argyle St, Camden.