The team from Hair by Phd were invited to collaborate on a stunning French-Inspired photoshoot recently, working with some of the best in the business in Sydney.
The photoshoot touches on a French revival style that is totally on trend as the seasons shift. From fashion to food to beautiful hair, we are all being inspired to be a little more French in our day to day lives. Oui Oui!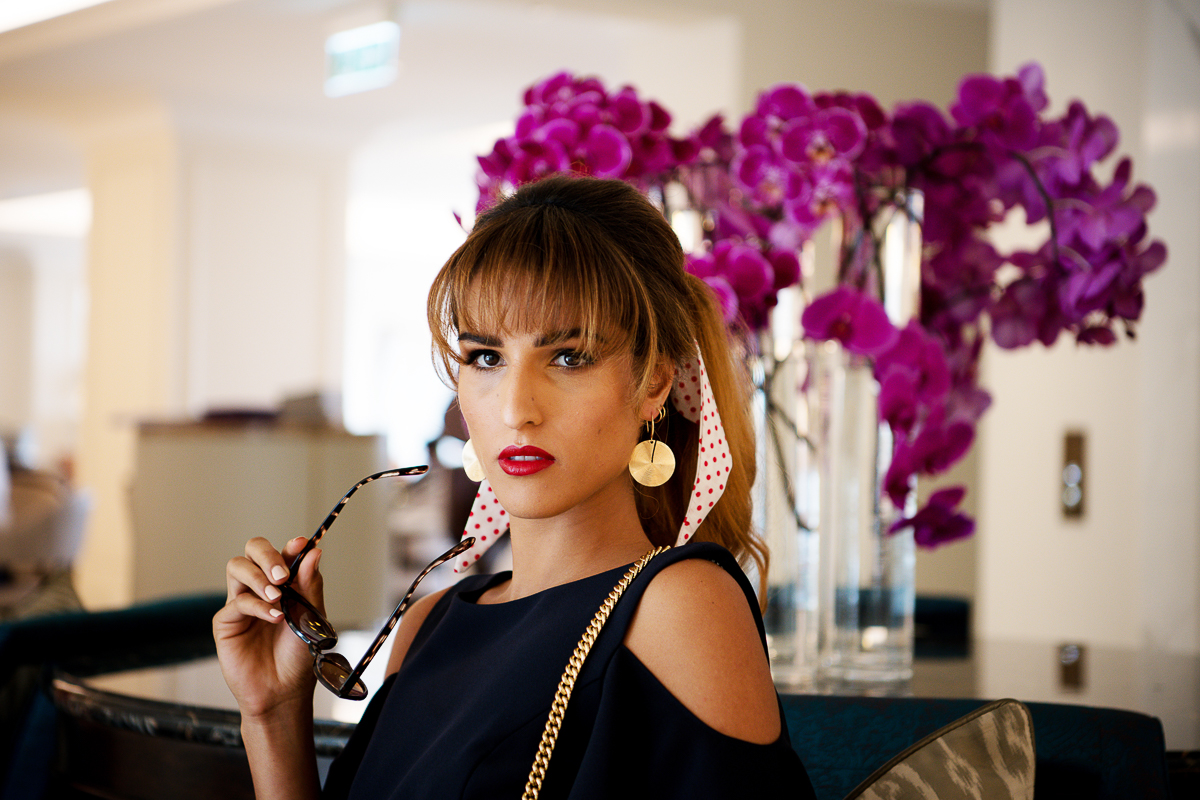 Paritcularly on the hair side, we are seeing a rise in requests for big, beautiful bangs as this trend circles round again to be back in fashion.
Soft curls like these are infinitely wearable, from the office to a night out. Beautiful highlights and balayage colour keep the hair looking lush even with a simple style like this.
The ponytail is getting a makeover to be anything but basic. Big and full, styled with strong bangs and add a touch of personality with a ribbon, a la Parisian style.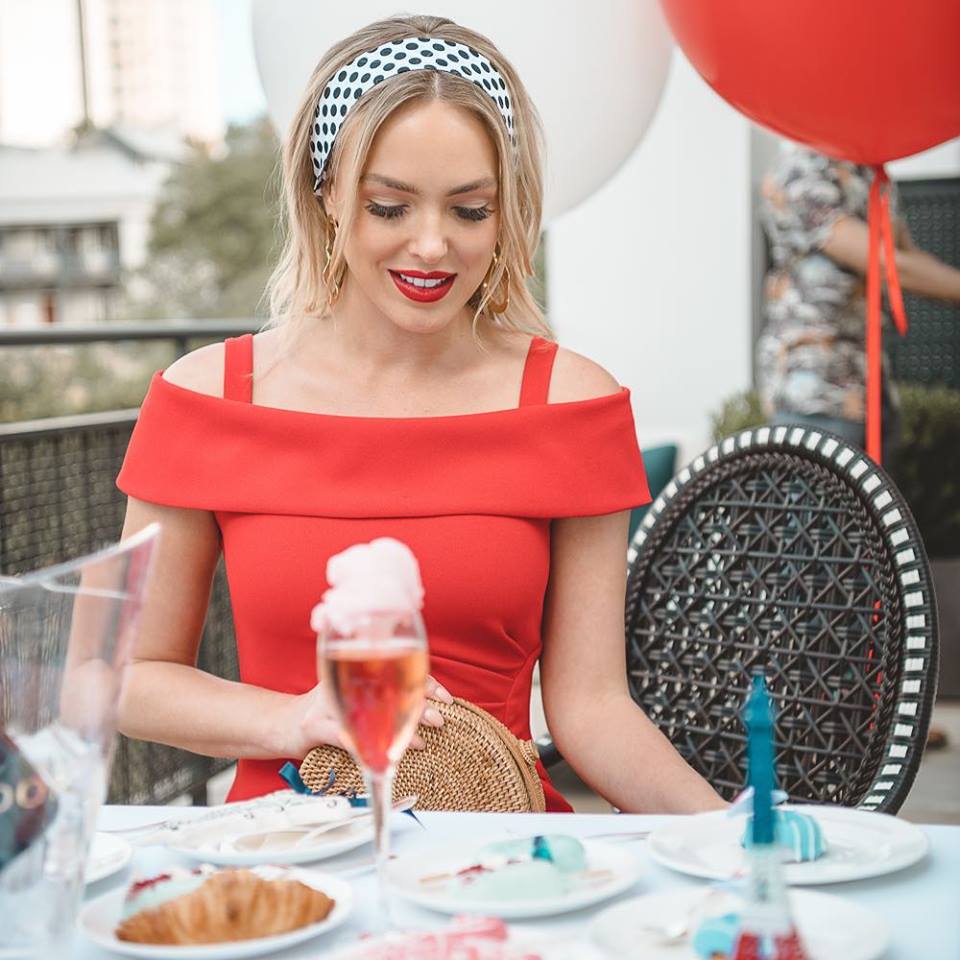 We are seeing a rise in center parts again as bangs become popular and we move away from the side part that has dominated hair for the past decade. A few face framing pieces soften the look and refresh it.
Keep your accessories unique and interesting to compliment this French style. Simple hair and classic fashions often need a lift, and accessories are the quickest way to do that.
If you're looking for a French Makeover in your hair, whether its in your cut, colour or style, the team from Hair by Phd would love to help you live out your Parisian dream! Speak to any of our stylists in salon today to refresh your look and give you that effortless glamour that is so typical of French women. Book your appointment online at www.hairbyphd.com.au and we look forward to welcoming you into our salons.
Styling : @ohitsperfect
Balloons : @pinkmixparties
Venue : @langhamsydney
Acrylic Signage : @glisteningoccasions_
Floral : @events_florist
Sparkling Wine : @chandonaus
Eiffel Tower & Cookie Cake : @dessertinc_
Cake Pops : @the.sugar.co
Macron: @dous_dolce
Meringues : @mybellameringues
Mouse Cake : @littlechouxbox
Make Up : @lianneclaire_makeup_hair
Hair : @schwarzkopfproanz / @hair_by_phd
Clothing : @antheacrawford
Shoes : @aliasmae
Accessories : @tommyundone .