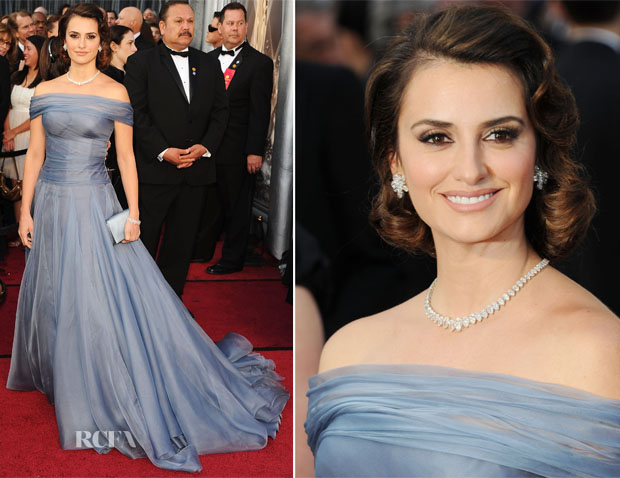 The time has nearly arrived. The exams are just about done and the light is clearly visible at the end of the tunnel. My world as I know it, is about to change. The next big dilemma is what am I going to do with my hair for the big night out, my formal?
Well there are lots of options. I can go with the ever-reliable Victoria Secret curls (like everyone else) or I can turn heads and stand out from the crowd. No better time than now, to go for a look that is elegant, stunning and that will turn heads. Yes, I'm talking about beautiful Gatsby Waves. Worn by stars such as Penelope Cruz, this look oozes Hollywood glamour, an elegance that is worthy of formal hair.
The team at Hair by Phd, headed up by our Creative Director Louise Akle, has been hard at work playing with this stunning look. Louise did Bronte Campbell's (Australian swim star) hair for this years Dally M Awards in beautiful Gatsby Waves and I'm sure that you will agree Bronte pictured here, looks amazing. Also here are 2 other looks that Louise and the team have put together.
Go on have a go and take a leap of faith, go for a look this formal season that will make you stand out from the crowd.
Below is the Hair by Phd hair and make-up package we have put together for Formal Season 2014. Hair by Phd would dearly love to make your special day an awesome experience. Call us on (02) 9635 4721 or email on info@hairbyphd.com.au to book your appointment now. Be quick we will only have limited spaces.