The team from Hair by Phd were thrilled to once again be invited to create beautiful hair for the winners and attendees of the Dolan Warren Awards. Sarah Merzi, Cassandra Kavalieros, Jessica Pierovic and Monique Kalefeh from Hair by Phd in  Parramatta were our representatives at the Schwarzkopf Pro hair styling suite, alongside the team from Kokum Hair Skin and Body from Newcastle.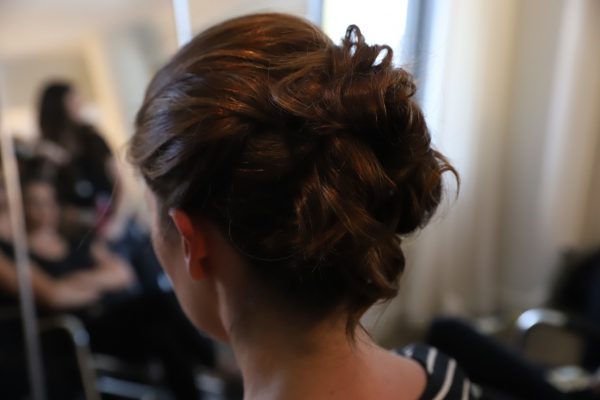 As we head into celebrity awards season, having just sat through the drama that was the Met Gala, this is a great chance to take stock of what the top formal looks are going to be for the 2018 season. The Dolan Warren Awards are no different, albiet possibly a little more practical than the Met Gala.
"The ladies will show us what dress they are wearing and they'll show the makeup artist and the artist will then decide what makeup they're wearing and let us know if they're wearing any dominant jewellery features," said Cassandra Kavalieros to Style Icons about the process. "Then we see what they're comfortable doing if they would like it up or down, or recommend what we think would look good on them, and then just go from there."
"We've been doing a lot of curls and waves, in different forms," she continued. "We've done a few softer  waves and some more textured waves at the moment. We're doing up style, just very nice and soft in the front and pulled back into a low bun. We've done a textured pony tail as well with some soft waves in the back, which is one of our favourite looks from the day."
We can take away from the event that soft waves and textured curls will continue to dominate the formal hair scene, with sleek ponytails being a popular second choice. More formal updo's seem to be taking their time in the shade, although there will always be ladies who love this more formal style.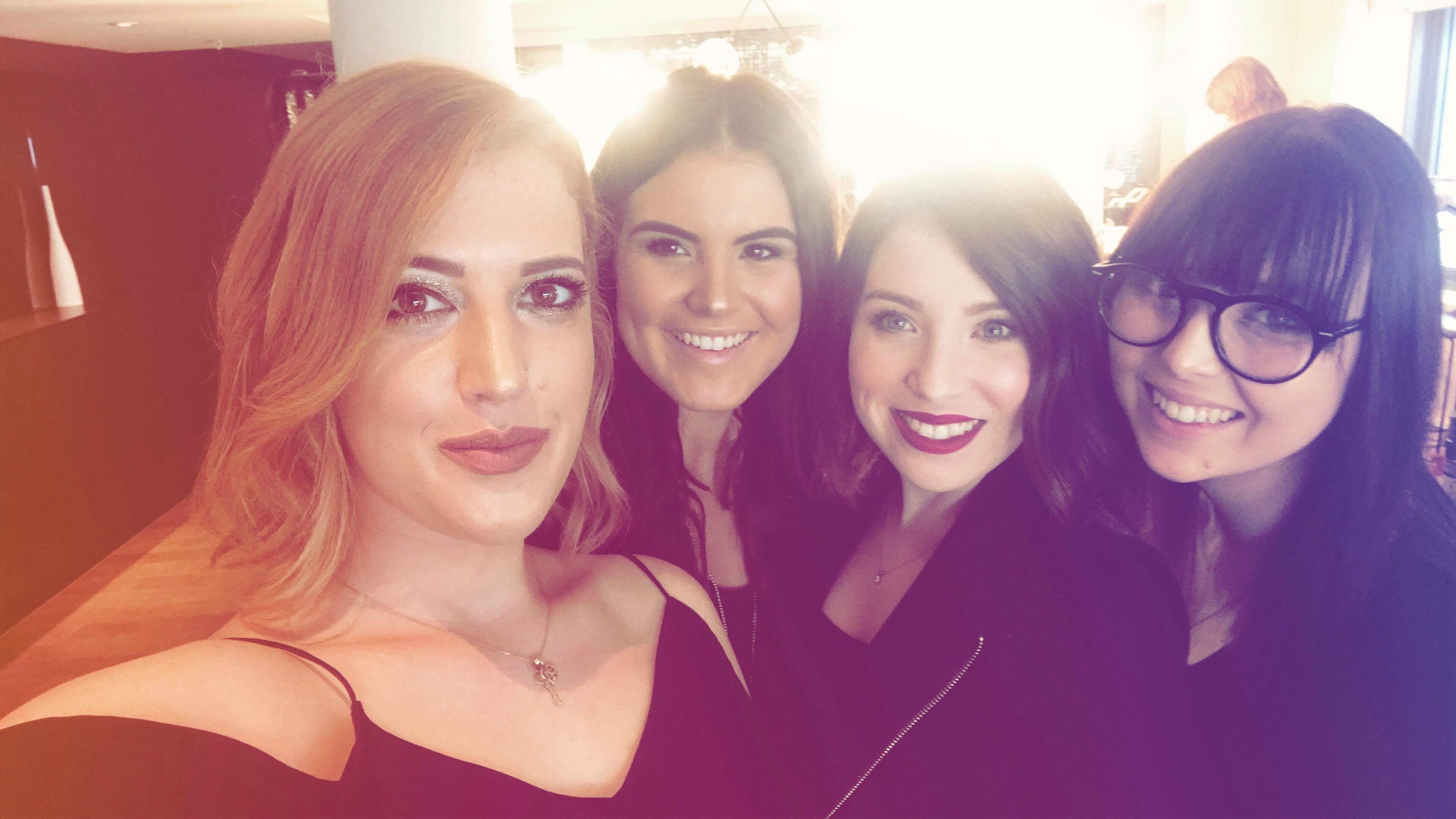 Whether it is for a wedding, formal occasion, prom or dance, Hair by Phd are experts in creating truly beautiful, wearable hair styles for formal occasions. We believe that it is about creating styles that move with you and will last through the night while still looking absolutely stunning and special for your big occasion. For formal or bridal style bookings, email the Hair by Phd Bridal team on bridal@hairbyphd.com.au and we can assist you in creating some truly stunning hair for your next formal occasion.