I read in a newspaper article the other day that a certain Australian business was not allowing their staff to use the term Mum and Dad. Why? I hear you ask, I think it might have something to do with political correctness. "What a load of crap" I say. I find this very offensive, and would like to know how being a mum or dad can be offensive. As a dad I think it is one of the most amazing gifts I have ever been given. As for mums, well,  my experience with mums is one of absolute delight.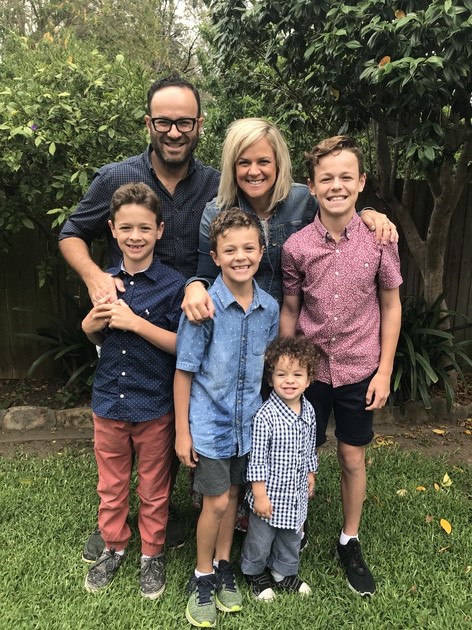 The mums in our lives make us all better people. How can one take offence to this institution just does not make sense to me. The relationship I have with my mother has given me an understanding of how to parent my children. It is totally unconditional. The relationship my children have with their mum and their grandmother's is the making of them. To see the unconditional love that Briony has with our children is the most beautiful thing I have ever experienced.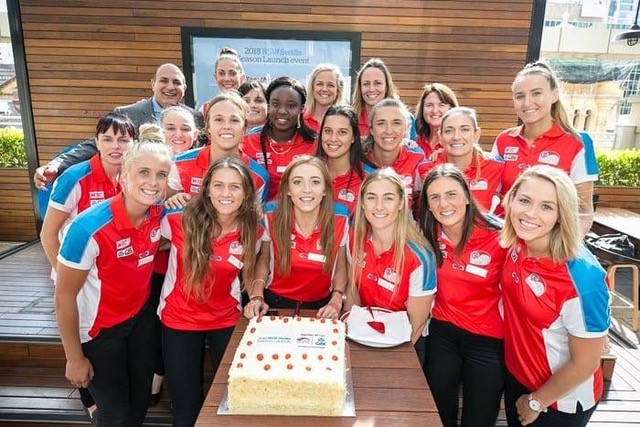 Briony as well as being an amazing mother to our four boys has had some great achievements in the past twelve months. She has been appointed the Head Coach of the NSW Swifts netball team. The Swifts are the team she played for 14 years ago. She is very excited about this new challenge and has inherited a great bunch of girls to coach. Her experience as a mum I believe is helping her manage the demands of the team from an emotional sense as well as from a technical or netball point of view.
Working with a team myself who are predominately female has its challenges emotionally, however it has many rewards as well. Mentoring a team is a great responsibility and is a great way to really influence people's lives in a great way. This skill of nurturing is one that comes from being a mum and being loved by a mum.
I am truly blessed to have a great relationship with the mums in my life including my mother in-law. She will find that line amusing. I also understand that many people have not or have lost their mum. I can't imagine what that would be like.
I asked my mum once after having my first child Sebastian, and not understanding how you could possibly love anyone else as much as my first born " How do you share your love with multiple children?" Her answer to me was "the more you have the more you love them all."
It is hard for me to comprehend how we can ban people from using the term Mum and Dad, and I think this Mother's Day we should be loud and proud of celebrating all MUMS!
Hair by Phd will be celebrating Mother's Day with the gift of beautiful hair. The bubbles will be flowing in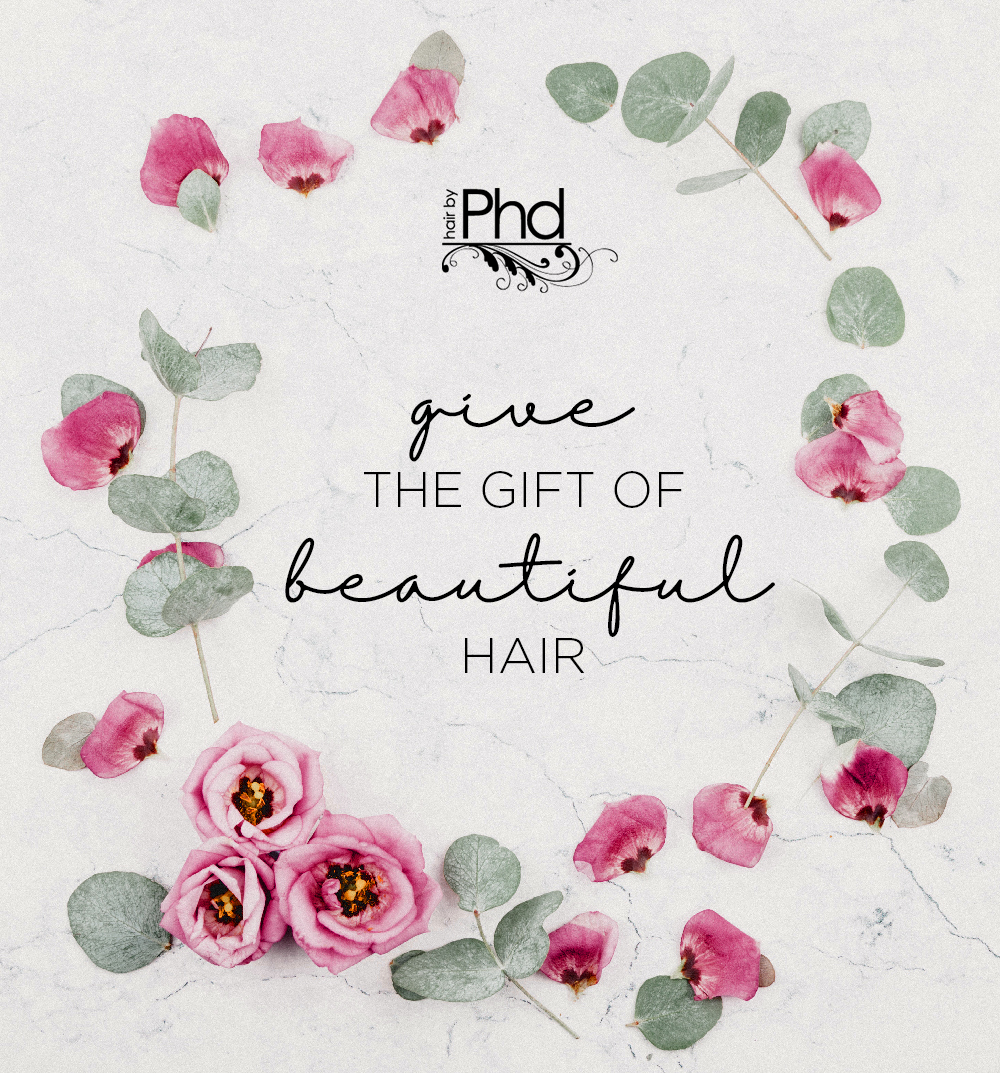 all three locations to celebrate our mums the week leading up to Mother's Day. Spoil mum with a Hair by Phd Gift voucher this Mother's Day and we will give you up to a $100 gift voucher for FREE. Here's how it works.
*Buy a $100 voucher and get a $50 voucher for FREE
*Buy a $150 voucher and get a $75 voucher for FREE
*Buy a $200 voucher and get a $100 voucher for FREE
*This offer is only available for purchase until the 13th of May. Free vouchers expire on 6 July 2018. Not available to use with any other offer and can only be used on full priced hair services. One free voucher per person.
Be quick there are only 27 vouchers on offer per salon! Spoil mum or just spoil yourself with this great offer.
Call or email now to get yours!
Parramatta 9635 4721 info@hairbyphd.com.au
Carlingford 9872 7222 carlingford@hairbyphd.com.au
Camden 4622 1260 camden@hairbyphd.com.au